HOME AND OFFICE

RENOVATIONS




& REMODELING
Whether you are looking to
remodel your kitchen, make an
addition to your home, or
transform the office you'll get
exactly what you envision from us.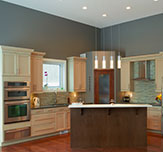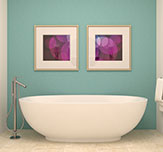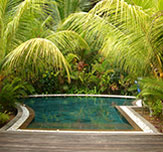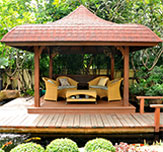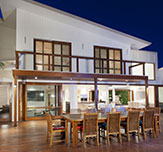 RESIDENTIAL AND COMMERCIAL REMODELING
IDEAS BROUGHT TO LIFE
Details matter, especially when it comes to remodeling houses. As one of area's most respected and sought after home remodeling and renovation companies, BGL provides an unparalleled level of detailed craftsmanship.
BGL Heavenly Improvements is a family-owned and operated business based in Georgia, We have been satisfying customers for over a decade. Our knowledgeable and friendly professionals come to your home with samples and, most importantly, solutions to your home improvement needs at no charge!
Our crews are assigned to you by specialty A+ for a fast and problem-free experience with quality in mind! We use the finest products to insure that "our" customers receive the BEST VALUE... Period!
DRYWALL, FRAMING,
PAINTING, FLOORING